DON'T LET A CRIMINAL CHARGE RUIN YOUR LIFE.
Trust One of Toronto's Most Experienced Defence Lawyers
Schedule a free case review

DON'T LET A CRIMINAL CHARGE RUIN YOUR LIFE
Trust One of Toronto's Most Experienced Defence Lawyers
If you have been charged, you need legal advice from an experienced lawyer. The lawyer you select to defend you can impact the rest of your life. 
Years of Criminal Defence Experience
Client Availability and Support
Your Toronto Criminal Defence Lawyer
Calvin Barry has been a Criminal Defence Lawyer for more than sixteen years. As a Senior Crown Attorney, Calvin Barry has appeared as a Criminal Prosecutor at all levels of the Trial Court and has Prosecuted many high-profile cases, including more than sixty jury trials. Calvin has practiced in the area of Criminal Law and Regulatory Offences since October of 2004, accruing over thirty years of experience in the profession of criminal law. His perseverance, dedication, and commitment to justice have earned him an impressive reputation as a respected and successful attorney.
We believe in putting you, our client, at the center of all we do, and we prioritize providing:
Criminal Law Practice Areas
Criminal law covers many different types of actions and behaviours. Read our criminal law practice areas below:
NEVER plead guilty before getting a consultation from a Lawyer
So You've Been Charged with Impaired / Over 80
So You've Been Charged with Driving Under Influence (DUI)
You've Been Convinced, Can You Appeal?
Our clients praise us for our outstanding results, personable service and expert knowledge. Here are a couple of things some of them had to say:
A huge thank you to Calvin, Jeremy and everyone who helped me. There were rocky parts of the process due to the stress of the case on myself, but the team got me through the rough parts. There was so much going through my mind simultaneously throughout. I thought we were going to trial, but the team was confident and did an amazing job. I was absolutely amazed by the conclusion. I am forever in debt and grateful for your work. Super happy to get a second chance.
A big thank you to Calvin and his team. Jeremy Naresh was available most times that I called. He would respond by phone or email and kept us updated. The process was longer than expected due to Covid and as a family we were prepared for a whole set of scenarios. Maybe a fine, maybe something worse. For us to have come out of this with no charges, no fines, no points, is absolutely amazing. The professionalism and expertise that this firm has was second to none. Thank you so much.
I am very happy with the outcome of my case. I was charged with some very serious offences and I'm happy that I don't have to go to trial and I got an outcome I never thought I could get. Also, the whole staff from Calvin, Jeremy, Ahmad and Rupin were great in terms of helping me with my issues. From the law side to the personal side of things, they helped me tremendously.
I really appreciate all the help and swift responses from Jeremy and the entire team; Everything was looked after professionally. This is one thing I've never dealt with before and hopefully never again. When it first happened I didn't even know where to start, but Calvin came highly recommended from a friend. I got the best possible outcome for my case and I appreciate all the hard work. I won't hesitate to recommend you to anyone in a similar situation. Also, don't take this the wrong way, but I hope I never have to talk to you again! Lesson learned!
I am very happy with the outcome. It could have been a lot worse without the knowledge and experience of Jeremy Naresh. Jeremy guided me through everything and provided me the guidance to allow me to make informative decisions with my case. I appreciate everything you've done for me.
I retained Mr. Barry's services, once I was informed that false allegations had been made against me to the police. Mr. Barry, his associates and team of investigators were very detailed and thorough. They resolved my matter quickly and efficiently without any charges or speaking to police.
I would highly recommend Mr. Barry's firm no matter the situation, they will provide you with a detailed explanation and evaluate your predicament fairly and honestly, whether the matter be criminal or regulatory.
Read Our News & Blog Content
Latest News – Toronto's source for criminal law updates, alerts, news and analysis from leading lawyers in the field.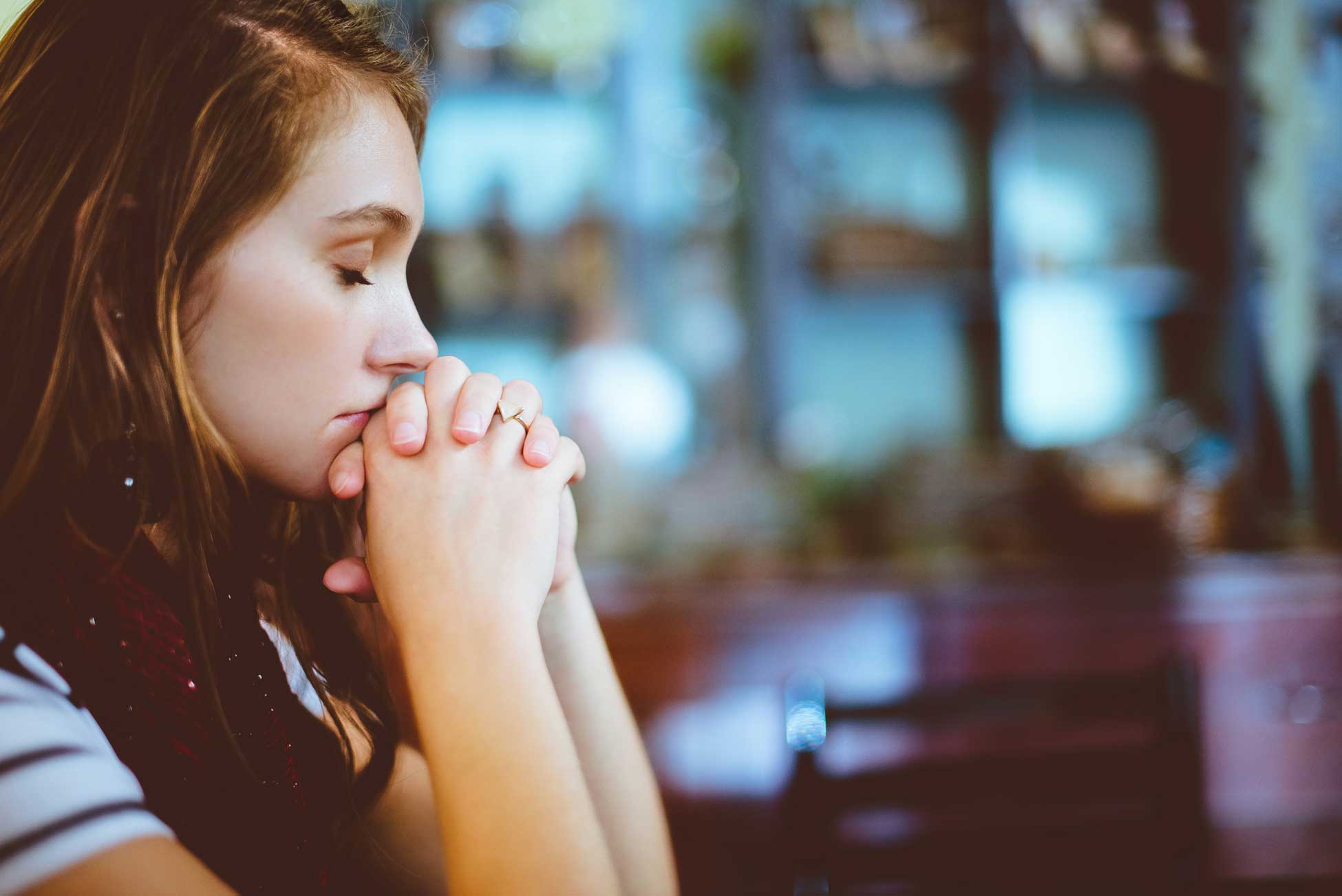 Drinking and driving issues are Canada's most significant contributors to public health and safety problems. This shows that drunk driving and impaired driving do not pick a place and time and that they are ongoing social problems that need to
Read More »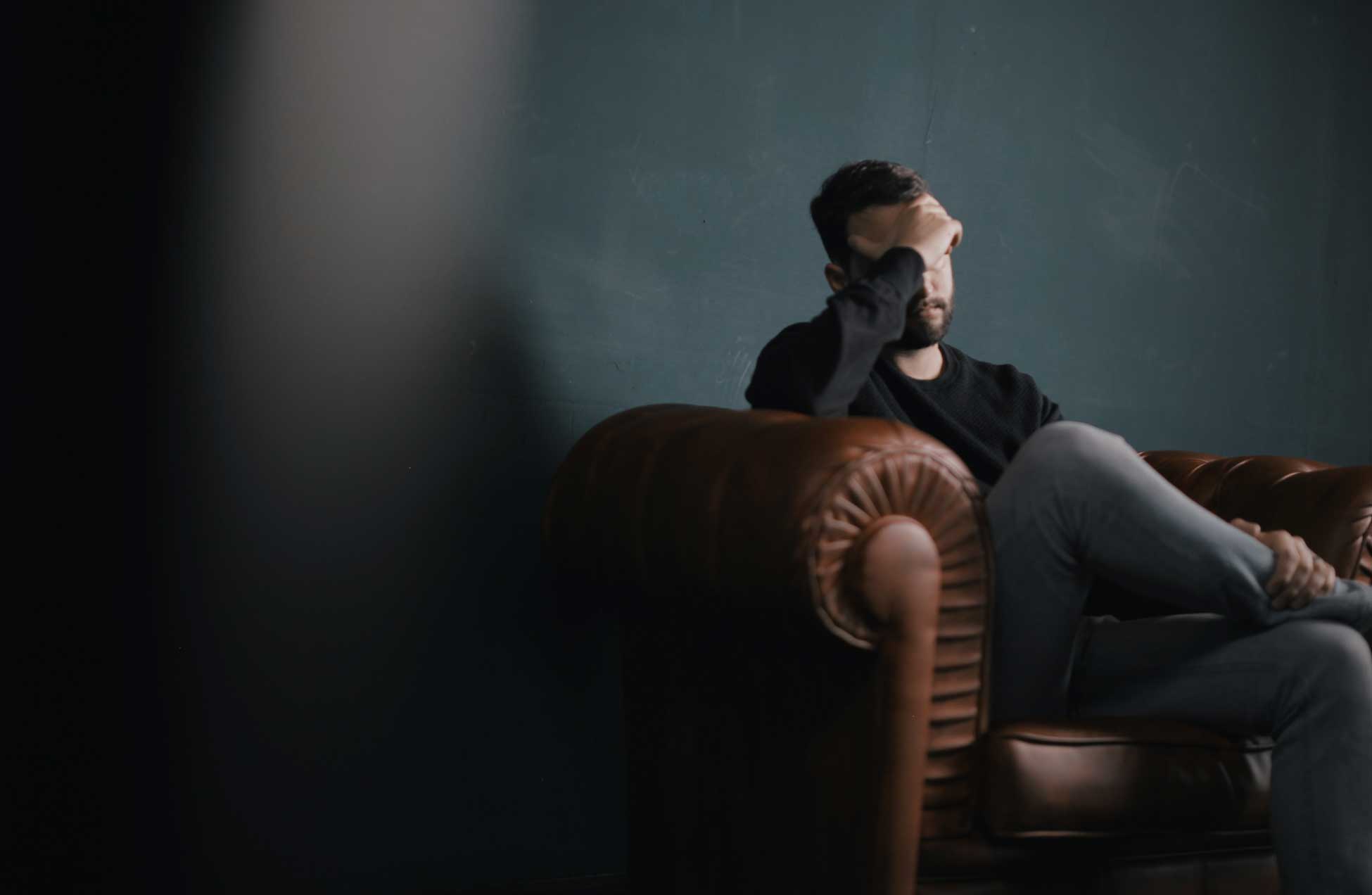 Unfortunately, deaths and accidents caused by drinking and driving continue to be a major public safety issue in Canada. These violent deaths cause immense pain for many families, often more than the combined number of hostage situations, armed robberies, and
Read More »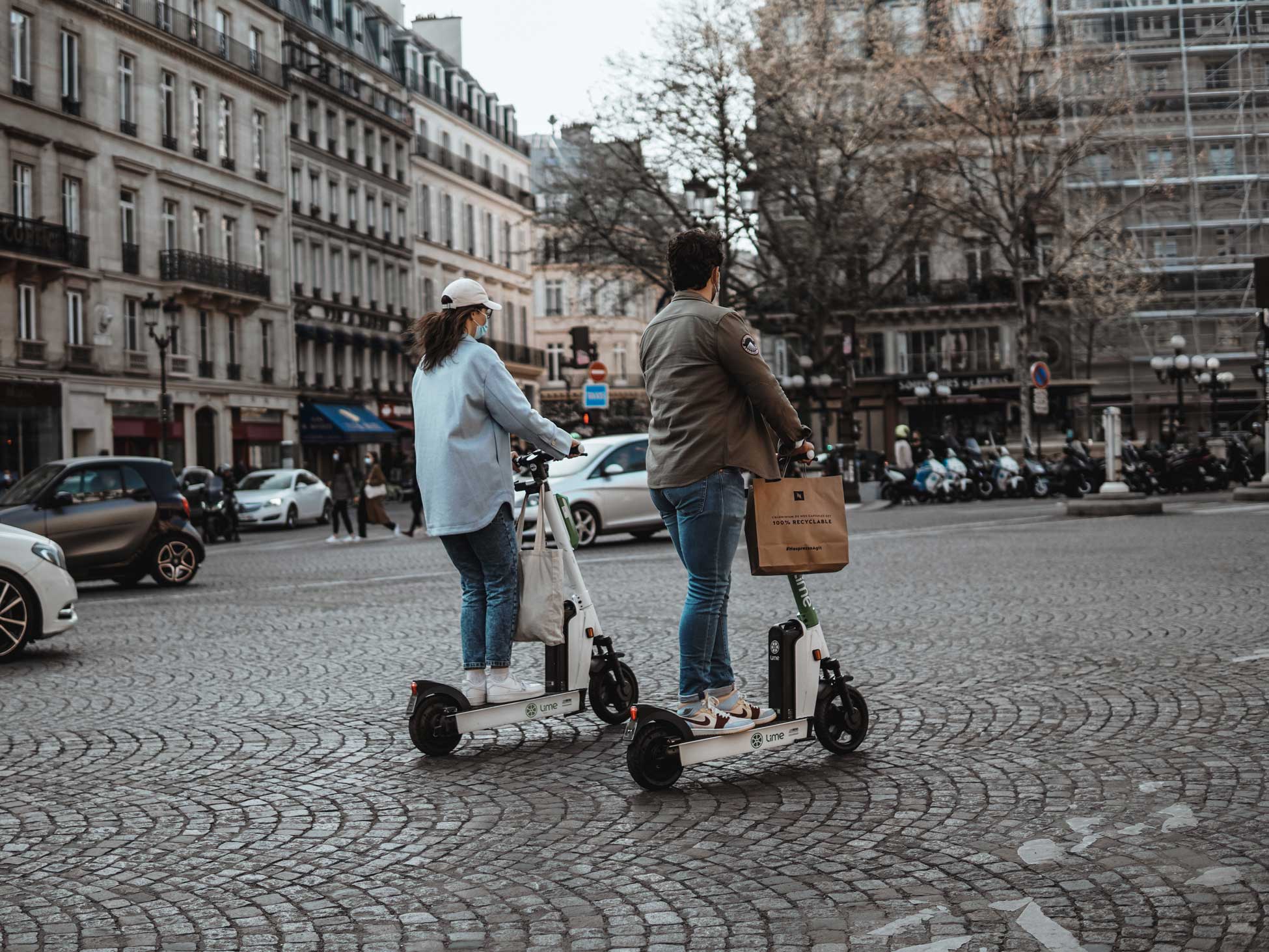 2020 in Toronto, a 28-year-old knocked over a 64-year-old pedestrian with an electric scooter. The 28-year-old had a blood-alcohol level three times over the legal limit and received a sentence of 36 months probation, was ordered to pay restitution, fined
Read More »
Contact Calvin Barry Today.
Contact an experienced criminal defence lawyer in Toronto to fight for your case.