A charge occurs when a police officer has a reason to believe that a person's ability to operate a motor vehicle may be impaired by drugs or alcohol-based on physical observations such as slurred speech, diminished motor skills, and poor driving.
Schedule a free driving while impaired case review
Most people do not think of impaired driving as a criminal offence. Most people perceive it as a minor offence. The fact is, impaired driving, driving under the influence, DWI, DUI, drunk driving, and driving while high is classified among the most serious criminal offences despite the high number of cases because they can create huge damage to property and result in the loss of life. Because of this, people arrested for impaired driving are charged under the Criminal Code and are often given harsh penalties.
Common ways a police officer may be able to tell that a driver is impaired are:
With over 30 years of legal experience at Calvin Barry Law, we have not yet come in contact with a case that cannot be defended. If you have specific questions about your impaired driving charge, do not hesitate to give us a call and avail of our obligation-free initial consultation.
Understanding Your Legal Rights
When Dealing with an Impaired Driving Charge
Being arrested or having a charge of impaired driving does not automatically mean that you are guilty. Note that you do not have to plead guilty to a DWI charge. Pleading guilty when you are not at fault can result in severe and life-long DWI consequences.
When you are charged with a criminal offence, just know that you have the right to defend yourself and:
Impaired Driving is a Criminal Offence in Toronto
Toronto Impaired Driving/ DUI Penalties
Just a quick look at the above, and it is clear that anyone charged with impaired driving must make it a priority to consult with an experienced impaired driving lawyer as soon as possible, especially if a DWI involves bodily harm. Note that aside from the above, other consequences include negative effects on one's reputation, ability to travel, gain employment, and more.
A highly skilled Toronto impaired driving lawyer has the knowledge and expertise to navigate the complex and technical aspects of the Criminal Code's impaired driving laws to create a strong defence tailored to each individual case.  At Calvin Barry Law, our team cares about each case's outcome because we know how devastating the life-altering consequences of an impaired driving conviction can be. We will do all that we can to ensure that one small mistake will not have a prolonged detrimental effect on your reputation and life.
We make use of a variety of defences and tailor them according to what will work best according to the specific details of your impaired driving charge. These defences include:
We strongly encourage consulting with our team at Calvin Barry Law to determine the best defence strategy for your impaired driving charge. Know that it is your legal right to hire an impaired driving lawyer upon arrest or detainment related to impaired driving.
Our clients praise us for our outstanding results, personable service and expert knowledge. Here are a couple of things some of them had to say:
A huge thank you to Calvin, Jeremy and everyone who helped me. There were rocky parts of the process due to the stress of the case on myself, but the team got me through the rough parts. There was so much going through my mind simultaneously throughout. I thought we were going to trial, but the team was confident and did an amazing job. I was absolutely amazed by the conclusion. I am forever in debt and grateful for your work. Super happy to get a second chance.
A big thank you to Calvin and his team. Jeremy Naresh was available most times that I called. He would respond by phone or email and kept us updated. The process was longer than expected due to Covid and as a family we were prepared for a whole set of scenarios. Maybe a fine, maybe something worse. For us to have come out of this with no charges, no fines, no points, is absolutely amazing. The professionalism and expertise that this firm has was second to none. Thank you so much.
I am very happy with the outcome of my case. I was charged with some very serious offences and I'm happy that I don't have to go to trial and I got an outcome I never thought I could get. Also, the whole staff from Calvin, Jeremy, Ahmad and Rupin were great in terms of helping me with my issues. From the law side to the personal side of things, they helped me tremendously.
I really appreciate all the help and swift responses from Jeremy and the entire team; Everything was looked after professionally. This is one thing I've never dealt with before and hopefully never again. When it first happened I didn't even know where to start, but Calvin came highly recommended from a friend. I got the best possible outcome for my case and I appreciate all the hard work. I won't hesitate to recommend you to anyone in a similar situation. Also, don't take this the wrong way, but I hope I never have to talk to you again! Lesson learned!
I am very happy with the outcome. It could have been a lot worse without the knowledge and experience of Jeremy Naresh. Jeremy guided me through everything and provided me the guidance to allow me to make informative decisions with my case. I appreciate everything you've done for me.
Read Our News & Blog Content
Latest News – Toronto's source for criminal law updates, alerts, news and analysis from leading lawyers in the field.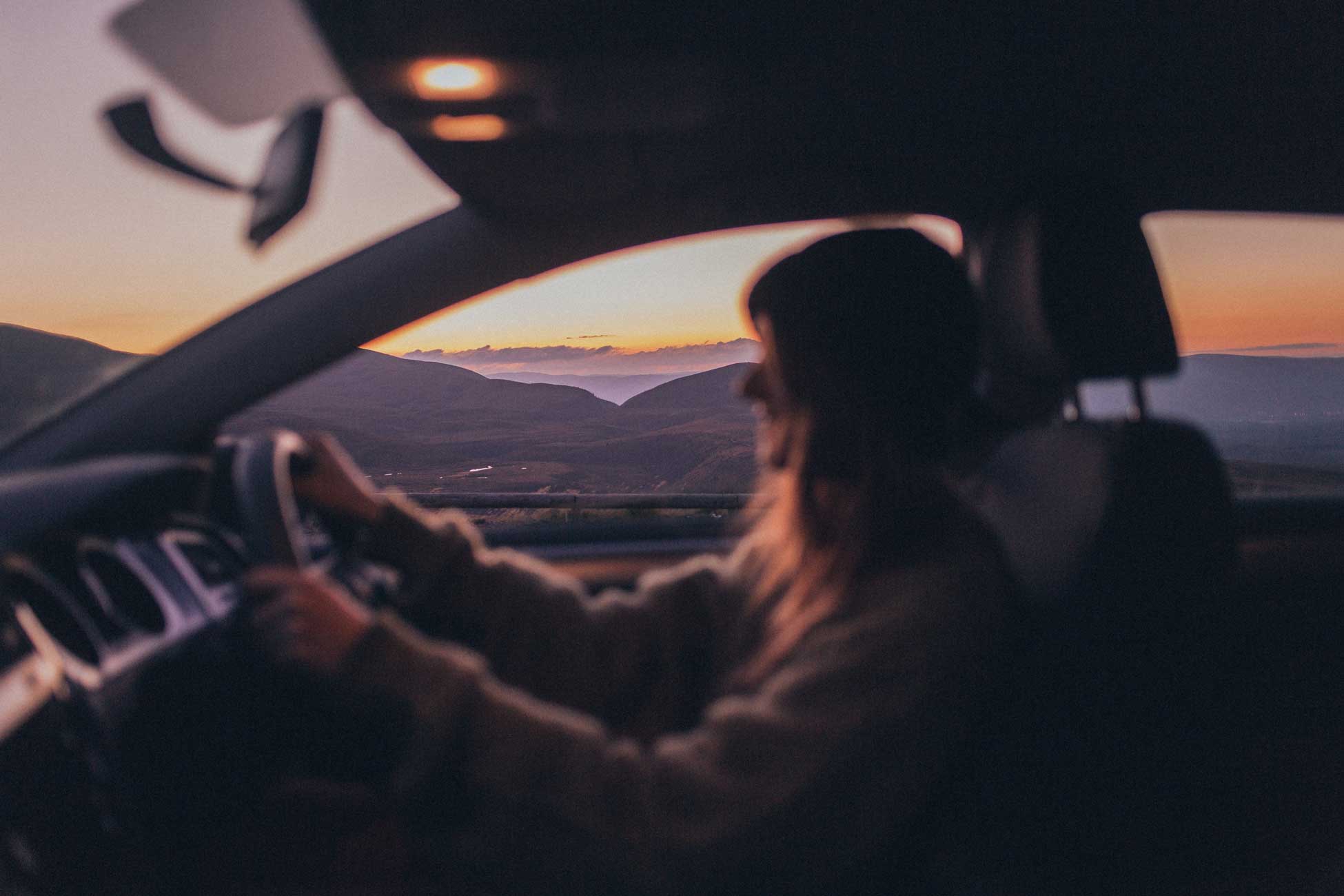 Cannabis Use and Driving: Zero Tolerance for New and Underage Drivers Operating a vehicle under the influence of cannabis is illegal, especially for the young, novice, or commercial drivers. If any trace of cannabis is found in your system while
Read More »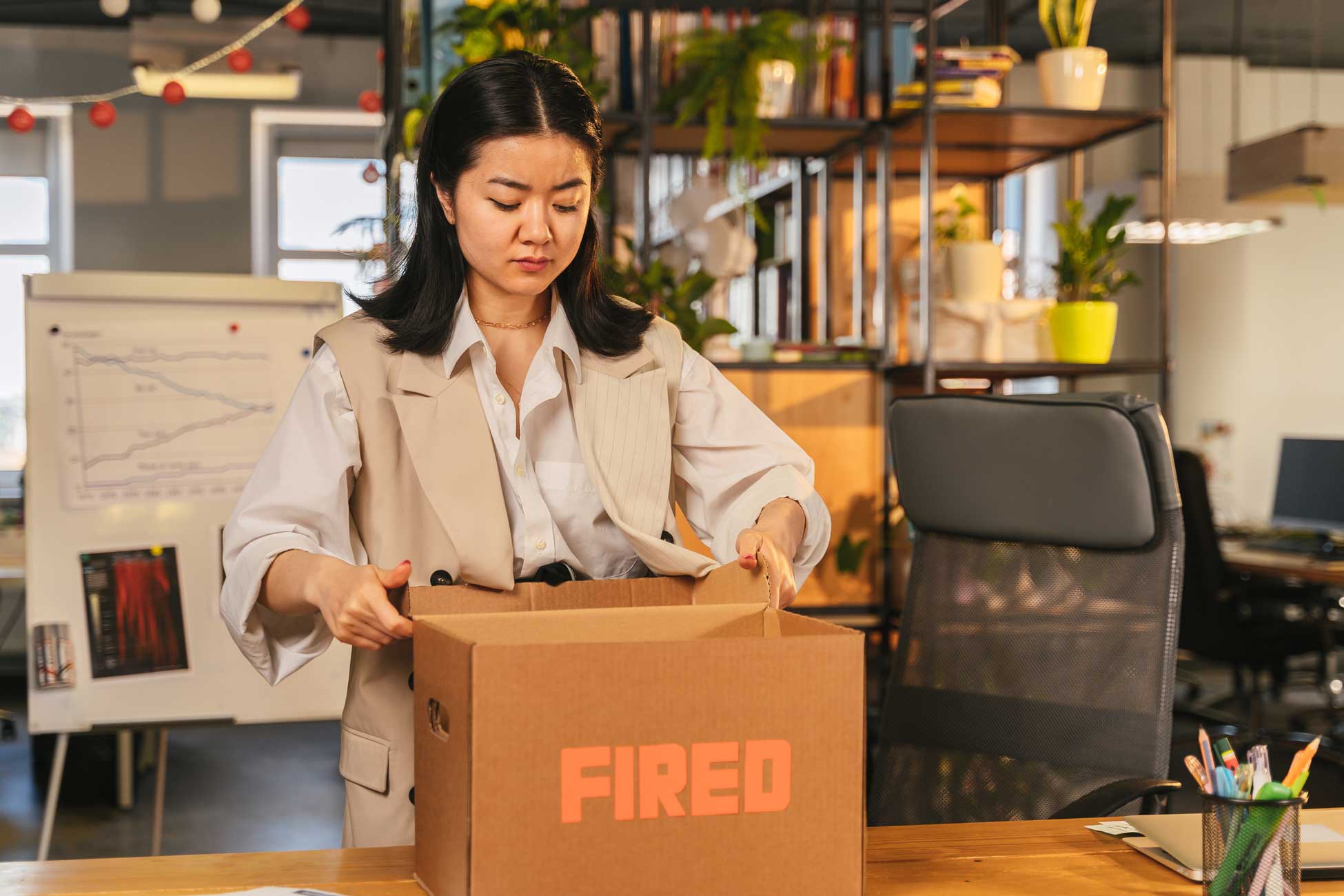 If you are facing charges for impaired driving or over 80, you may be wondering whether this could get you fired from your job. If your job requires a license, you may be especially concerned that your employer will terminate
Read More »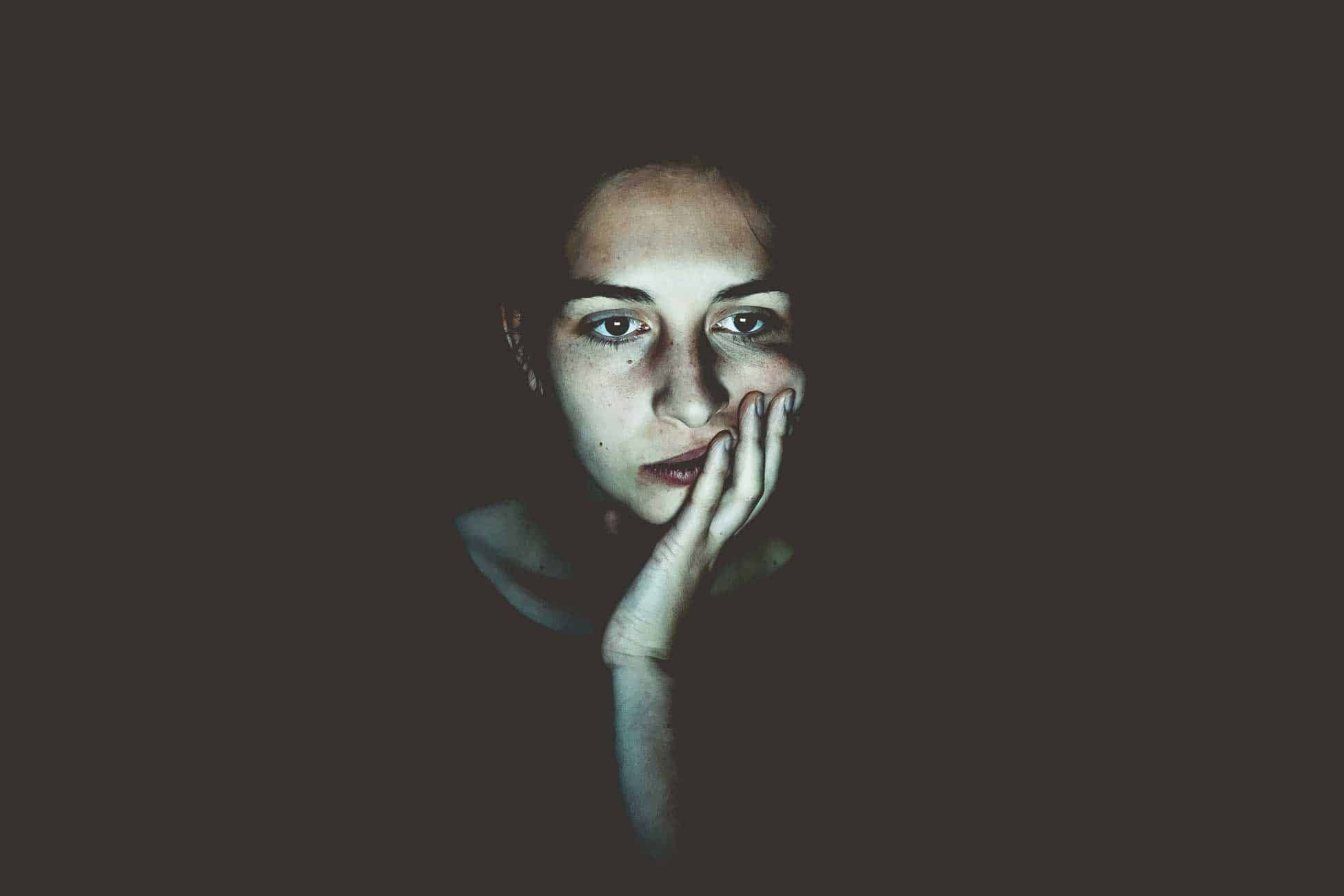 The campaign against drunk driving or impaired driving is just as serious as ever. Today, we bring you part 3 and the last instalment of the Drinking and Driving Statistics in Canada for 2022.  Drinking and Driving Statistics Show That
Read More »
Contact Calvin Barry Today.
Contact an experienced criminal defence lawyer in Toronto to fight for your case.